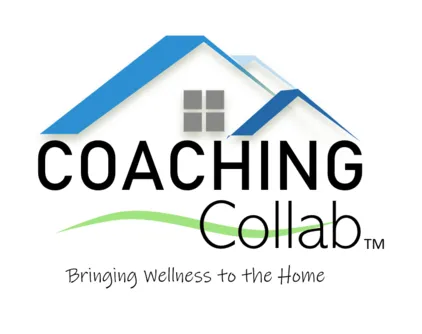 C. Jai Graham is dynamite wrapped in a small package. She is passionate, purposeful, and persistent in all that she does. She is a Freedom Fighter and Authenticity Advocate. Through the power of her own presence and life, she authenticates and activates others to walk in total freedom and ownership of who they are authentically.

Jai unleashes others into their destiny- a life of purpose on purpose. She is a builder, connector, a launching pad, a cheerleader and supporter. She balances her kindness and empathy with a strong dose of loving truthfulness and drive to provide solutions. Jai is a visionary, possessing both creative and analytical ability.

She is an author, entrepreneur, international speaker, facilitator, multi-specialty coach and consultant. Through the concept and practical application of her 3-word formula for success: Evaluate. Evolve. Elevate., Jai's overall life mission is to unveil, unlock, and unleash in everything and everyone, their own into their own authentic and abundant life.